Big or small, formal or informal, day or evening ~ whatever the occasion,
 W.P.A. Party DJ will provide you with the perfect dancing partner.
 All you have to do is organize the guest list.
 Weddings Parties Anything Party   DJ provides you with more than just music. We offer advice in planning your event – whether it be suggesting the need for a PA system to accommodate for the size of the venue or where to place the speeches. Equipped with a state-of-the-art sound system and combined with our sophisticated effects, we're guaranteed to make even the smallest dance floor sizzle.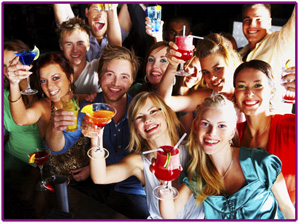 Although we provide the music, you're in charge. We think it makes sense that you are the 'Music Director' and program the songs for your event. Our music library has an extensive and eclectic range of music ready for your selection.
Melbourne Party DJ's
It doesn't matter what type of function you're planning, at W.P.A Party   DJ our aim is always the same ~ to make your gathering a complete success and talked about for weeks to come (for all the right reasons)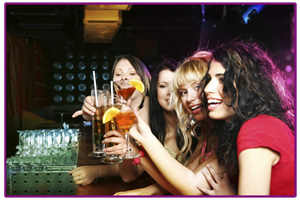 What we provide for every function:
Parties package 1
Professional Party  DJ, Sound-activated lighting effects, Quality sound system (up to 120 people), 5 hours of entertainment, Wide range of music, Songlist: simply choose the songs you want played, Over 10 years experience, Metropolitan melbourne only Contact Us For A Quote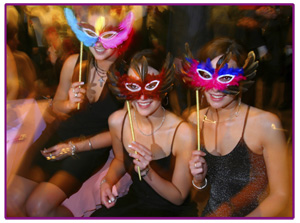 Parties package 2
Melbourne Party DJ's
As Party DJ Package 1 Except add: Larger quality sound system (over 120 people)
Contact Us For A Quote
Download Our Parties Info Package
Call us today to discuss your Party DJ plans on 0411332196 or fill out our contact us form.
We look forward to hearing from you.